Mechanical design outsourcing services as a subcontractor
As a subcontractor, we are offering mechanical design outsourcing services
for both international and domestic (in Vietnam) customers.
What is outsourcing?
Outsourcing means your company delegate a part of job to us and the job is done by our human resources. Subcontracting is similar concept that your company receive an order from your customer as a main contractor, and your company delegate a part of job to us as a subcontractor. In both strategies, the main purpose and benefits are same.
Here are benefits of outsourcing
You can solve problem of shortage of engineering human resource
In worldwide, It's said that many manufacturing companies are suffering from shortage of engineering human resource. By outsourcing, a project or a part of job are done and completed by our company's engineers not in yours. If your company lacks design capacity, we can support you.
You can focus core business and boost sales
By outsourcing simple tasks to us, your company can focus your resources on core business that generate high profit. In addition, your company can receive more orders without worry about design capacity. As a result, it leads to growth of sale and profit for your company.
You can reduce design cost
By outsourcing, your company don't have to employ a lot of people. You pay design fee to us on an hourly basis. This means that you can turn engineering fixed labor cost into variable cost.
Main services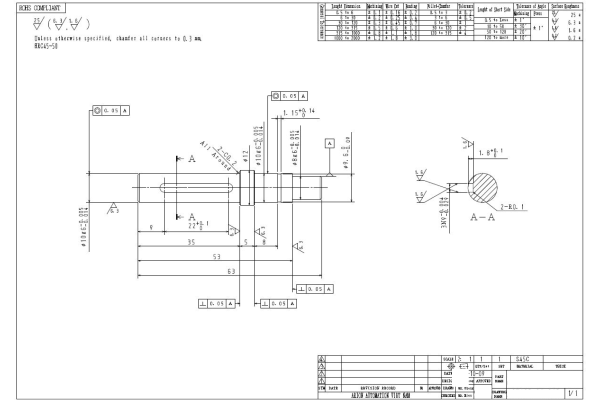 Mechanical design outsourcing service
(for international customer)
From Vietnam, we are offering outsourcing service related to mechanical design and CAD such as making parts drawings from customer's assembly drawing, making 3D model from 2D drawings, etc.
---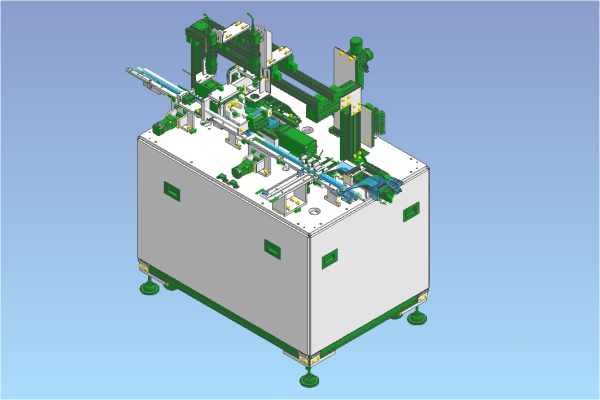 Mechanical engineering service
(for domestic customer
in Vietnam)
We design custom-made automation machine for local machine builders as a subcontractor. Also we are offering our customer directly engineering services such as maintenance and improving of exiting machine.

---
Feel free to contact us.
+84-(0)-2471084488
Business hours 8:00~17:00(Vietnam)