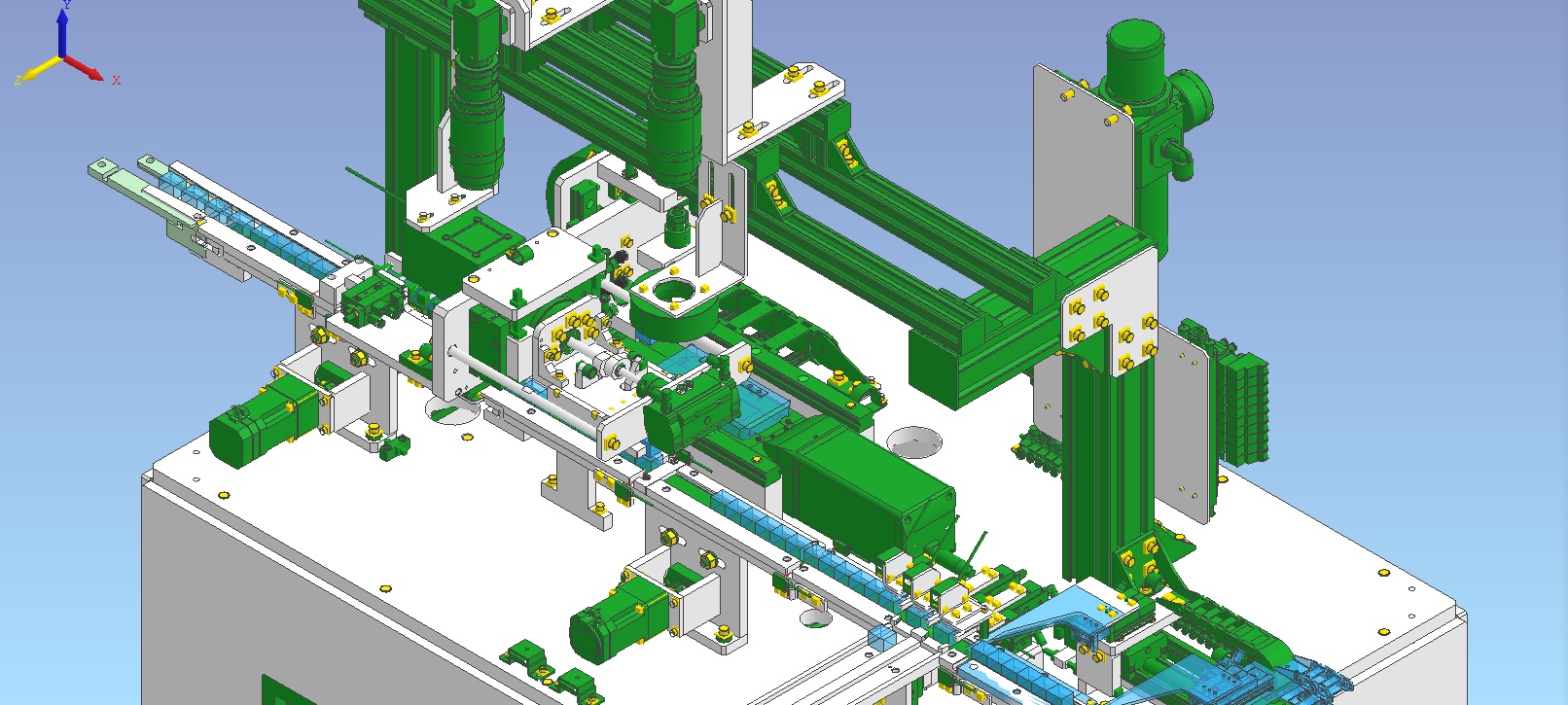 We offer mechanical designing service for special machines
For manufacturing companies doing business in Vietnam,
we provide various mechanical engineering service as a specialist of Factory Automation machines.
We are experienced especially in Factory Automation machine, special machine and JIG etc.
We are mainly using ICAD/SX(Fujitsu) which is ideal for designing automation machines,
but we can use other CAD if customers request.

Here are typical services which we can offer.
Subcontract designing special machines
We provide mechanical design of Factory Automation or special purpose machines
as subcontract design company.
We can design various machines related to Factory Automation using 3D CAD.
We can design machine from draft(concept) level to assembly, parts drawings and parts list.
Other than that,
if you have vague idea of machine which are necessary to your business,
feel free to inquire to us.

Factory Automation machine
Special purpose machine
JIG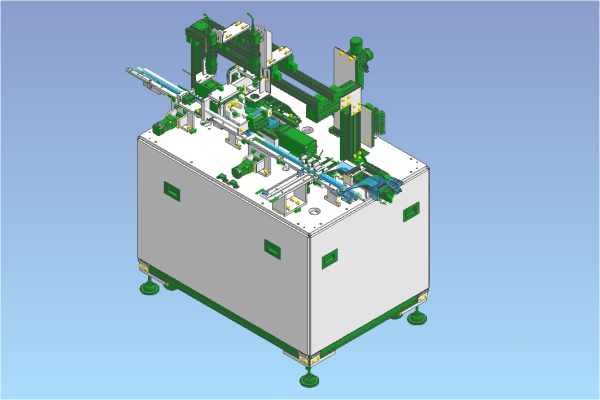 Maintenance and improving of exiting machine
We offer mechanical design service for maintain or improve exiting machine in your factory.


Digitizing (make CAD data from actual sample)
We can make CAD data(2D/3D) and drawing from customer's actual sample which has no drawing.

30 years experience as professional of Factory Automation machine
Our headquarter in Japan, SAITAMA FUJI CO., LTD. has more than 30 years of history as a Factory Automation machine builder.
We offer high quality service for various purpose and need by our professional experience and knowledge.

(for reference) examples of machines designed and manufactured by our Japanese headquarter, SAITAMA FUJI CO., LTD.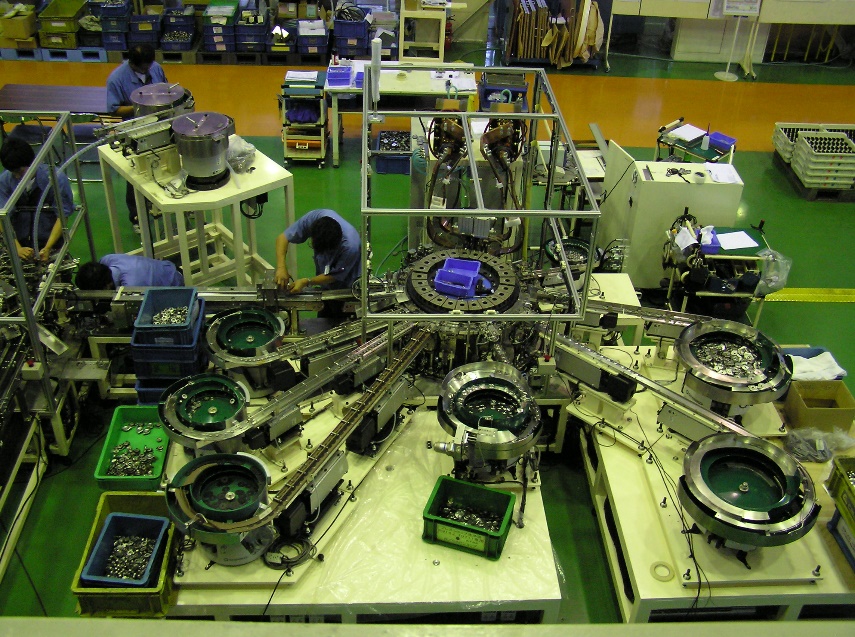 Comprehensible design using 3D CAD
We design by 3D CAD and propose customer the best solution in comprehensive way
such as 3D motion animation.

Japanese manager and technical adviser are stationed at our office in Vietnam
As a Japanese company, two Japanese are stationed at our office,
and take responsibility for delivery and design quality.
All drawings and CAD data are reviewed by Japanese technical adviser who have decades of experience in mechanical design.
Email by English is welcomed.
We can discuss and have a meeting using internet such as Skype.

---
Feel free to contact us.
+84-(0)-2471084488
Business hours 8:00~17:00(Vietnam)